Music promoters have one of the most crucial jobs in the music industry, marketing or promoting artists, concerts, gigs, and/or festivals.
It's also a great job to have in the music industry, for more reason than one.
First Jobs
Managers, event producers, agents: Many people's first job in the industry was actually promoting. Oftentimes when people begin as a promoter, they can work their way up into their dream job in music industry. Promoting for shows, often only in exchange for a ticket or some free merch, shows your dedication as a music fan first; it also looks great on a resume.
Networking
Making your way into the music industry can be cut throat and very hard to break into as it's one of the most competitive industries in the world.. Joining a street team can help you get your foot in the door and build connections with people in the music business, as well as show them they can trust you to help on a starting level.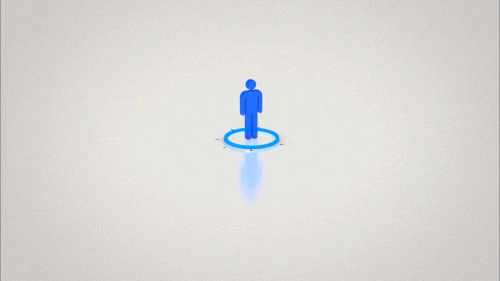 Gets you familiar with venues in your area
Being a promoter will take you places all around your city, state, or even country. It will open your world to new venues and places you will more than likely fall in love with. You may also have the chance to mingle with venue staff, who could be your next boss.
Teaches you to self-manage and work as a team
Promoting improves your work ethic and social skills by requiring you to communicate and work well with others. You're partially in charge for helping shows and artists succeed; they're counting on you to put up your posters and send invites. You'll also get an inside look at how each clog on the music industry wheel must work together to make events succeed — or not.
Gets  you on the guest list
What's better than getting to go to all your favorite shows and music festivals for free? And trust us, there's no four more rewarding words in the wor;d to utter to a doorman than: "I'm on the list."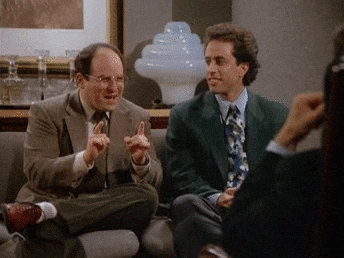 Creates friendships
Becoming a music promoter will open doors to new friendships. You will meet amazing people along the way, whether it is with other music promoters and music fans like you or artists.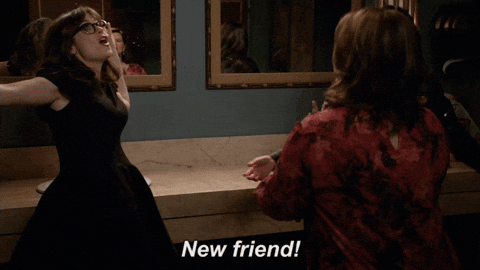 Special experiences
Going to shows and festivals can truly be life-changing moments and aid the human experience. Music has the power to bring all walks of life together and when you connect with the people and music around you, your life becomes a film on a reel. When you're taking in part of the success of the event, it's 1000x better.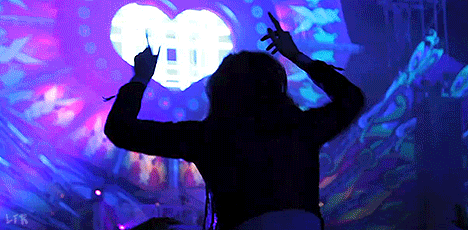 The possibilities are endless when you become a promoter. Make new friends, expand your musical horizon, and get to know your local industry leaders.
Join our street team in Austin or Denver to get free tix to festivals like Sonic Bloom and Euphoria, as well as the top electronic venues in the cities! Email chris@ltd-brands.com to learn more.